This project involved creating wall mock-ups from interior scenes in order for the client to be able to replace the wallpaper as they please.
The project also involved creating the repeat patterns from the original wallpaper designs.
It's been used on Backdrop's own website, on their parent company; Schumacher, as well as on social platforms and in the press.
They commissioned photography with non-descript or bare walls and I was tasked to build mock-up files that their marketing team could use to apply the repeat patterns I created from their original designs. This is an ongoing project as more rooms and more designs are added to their range.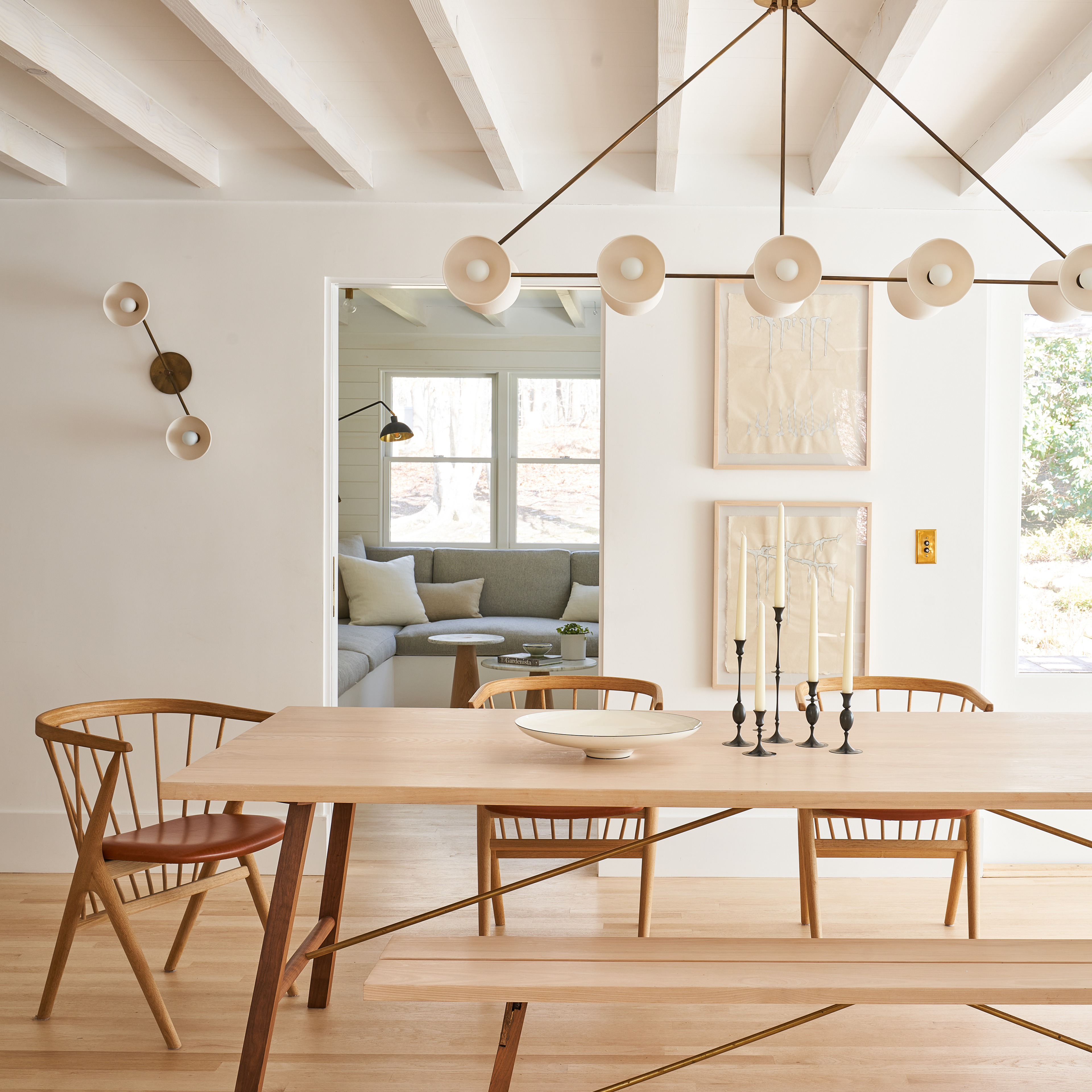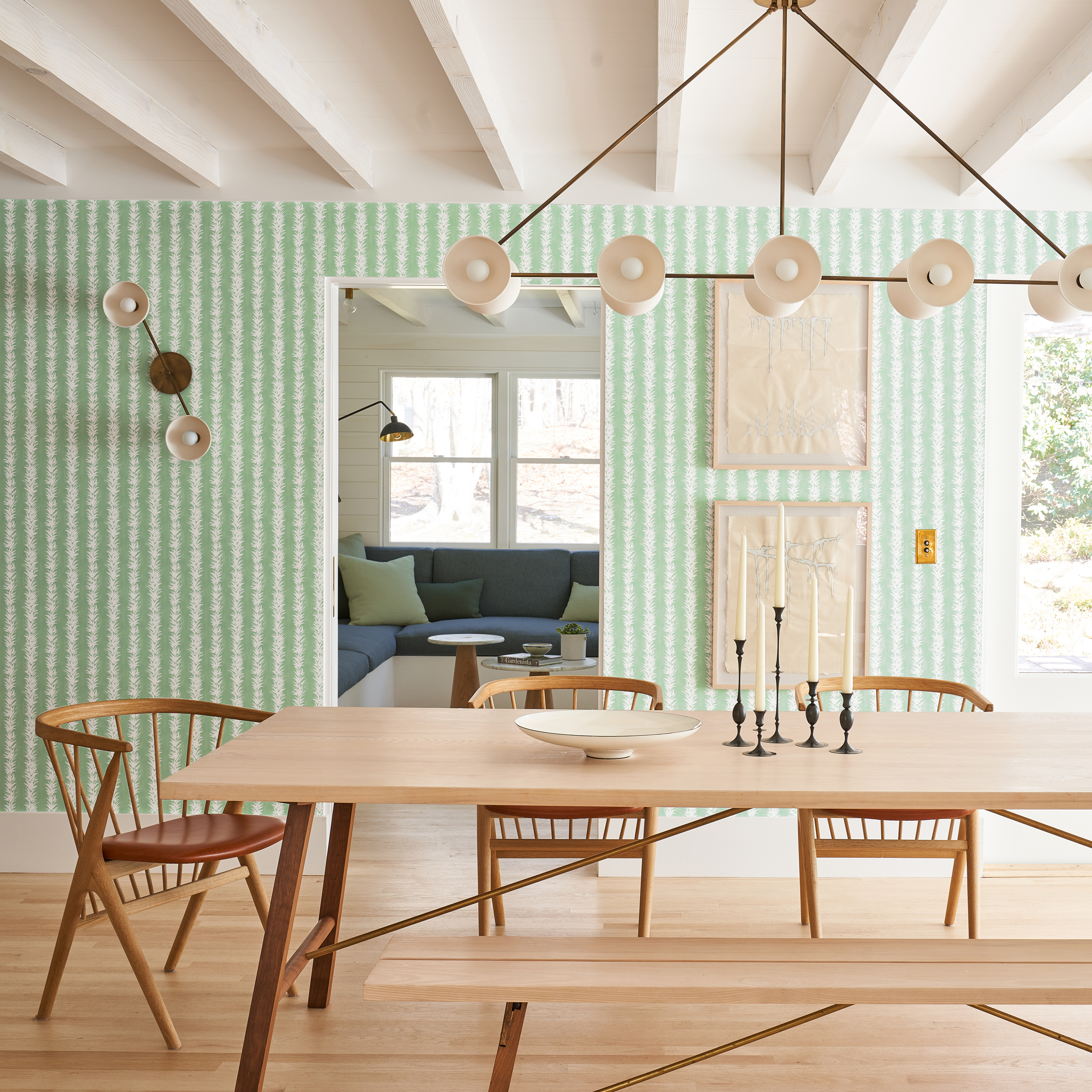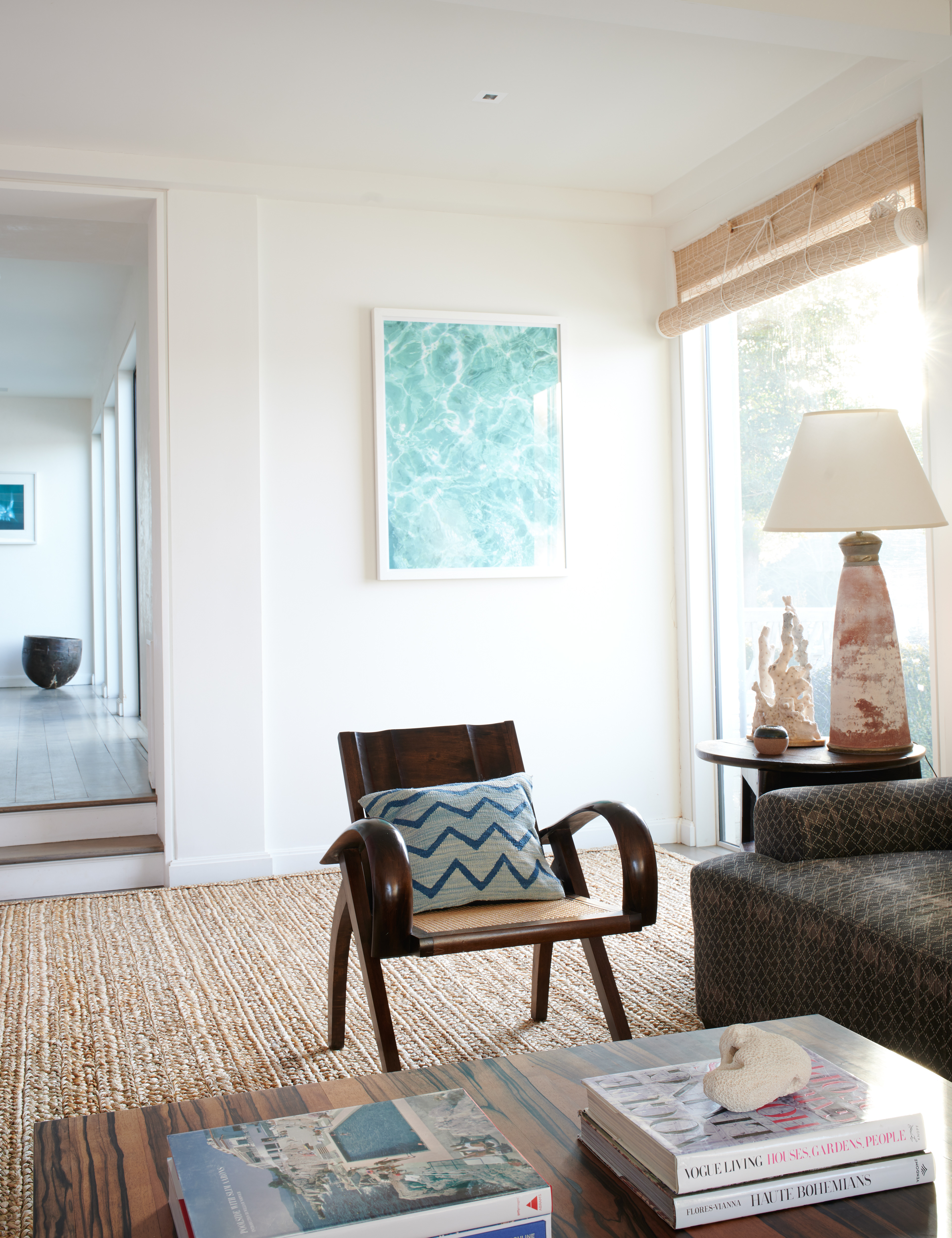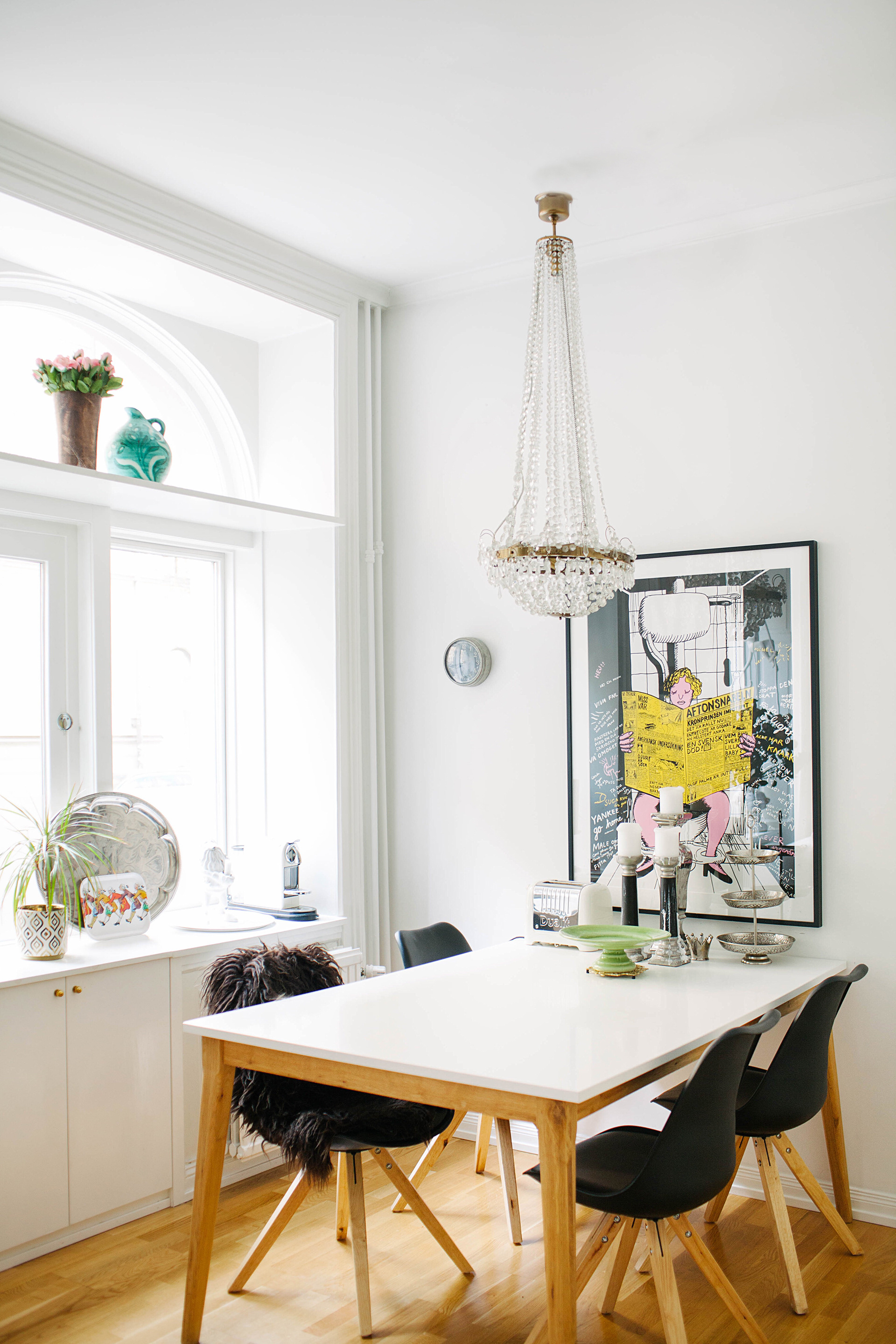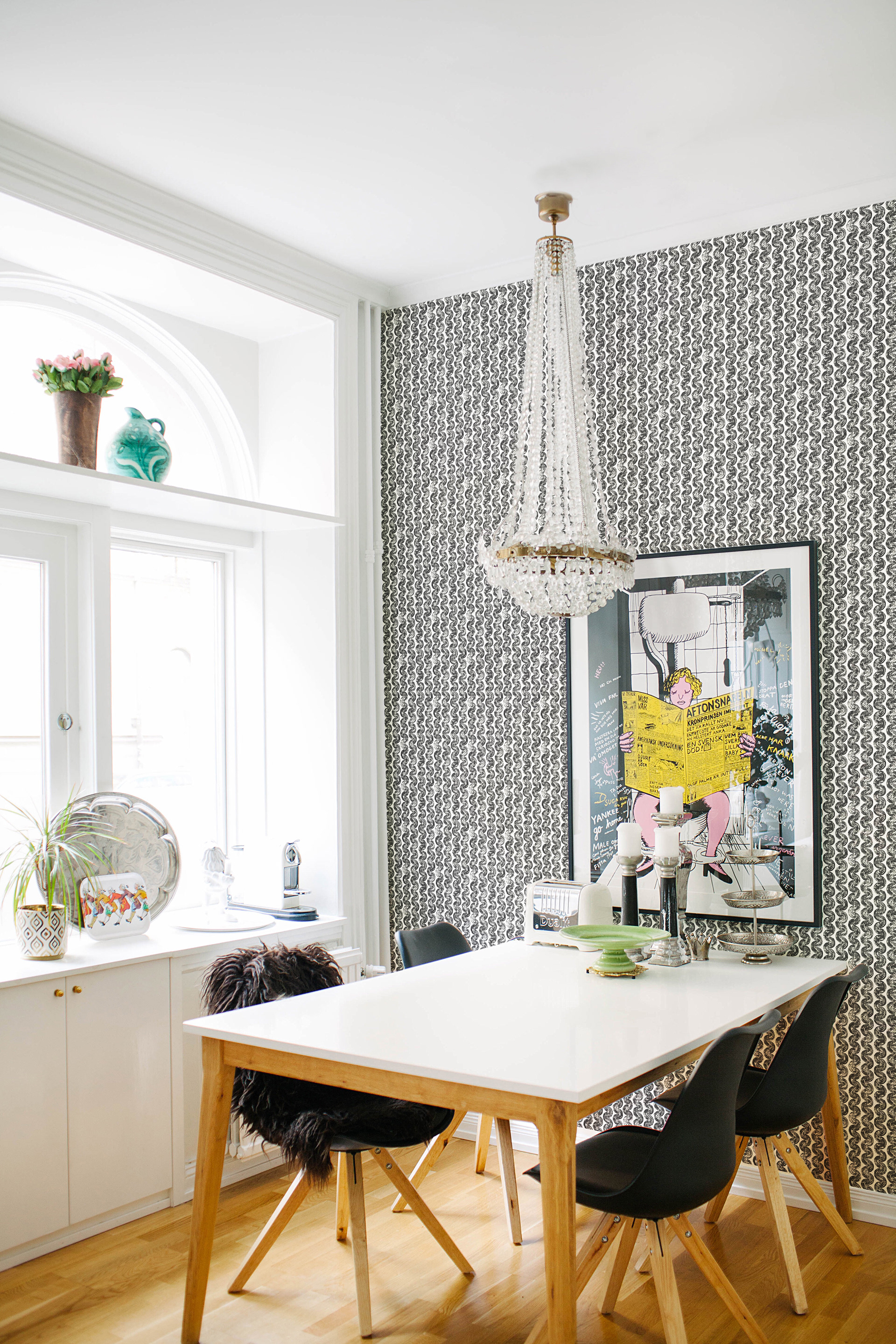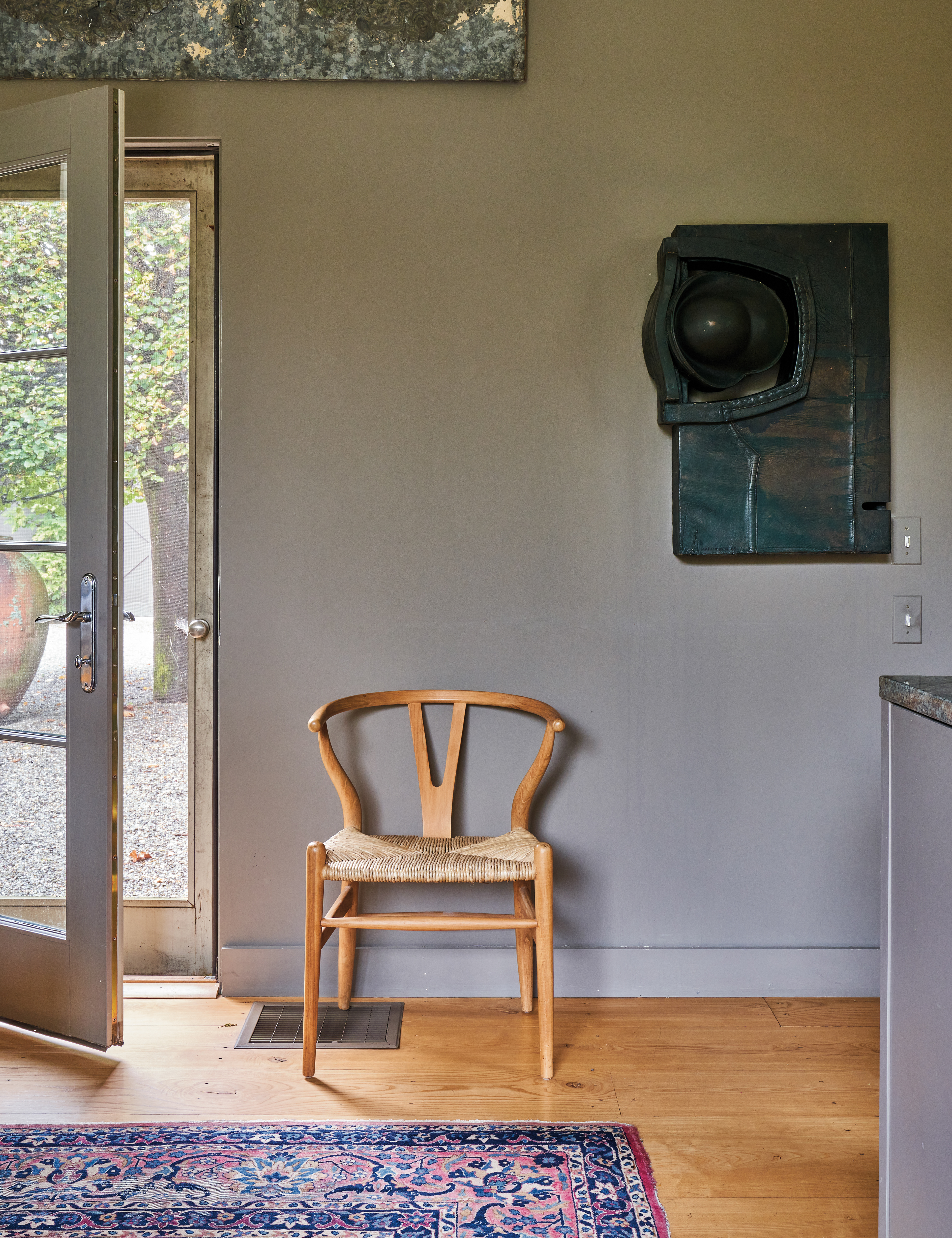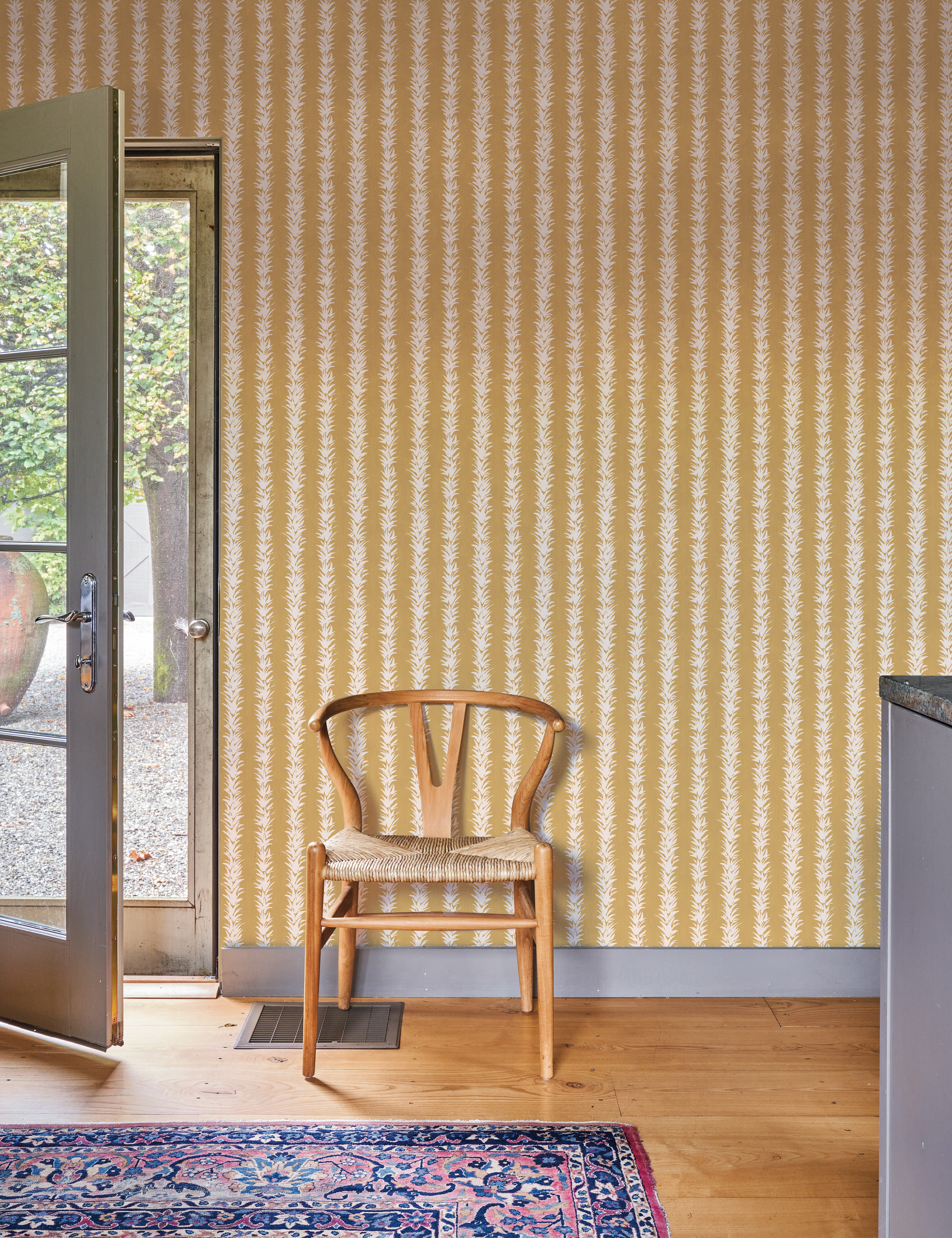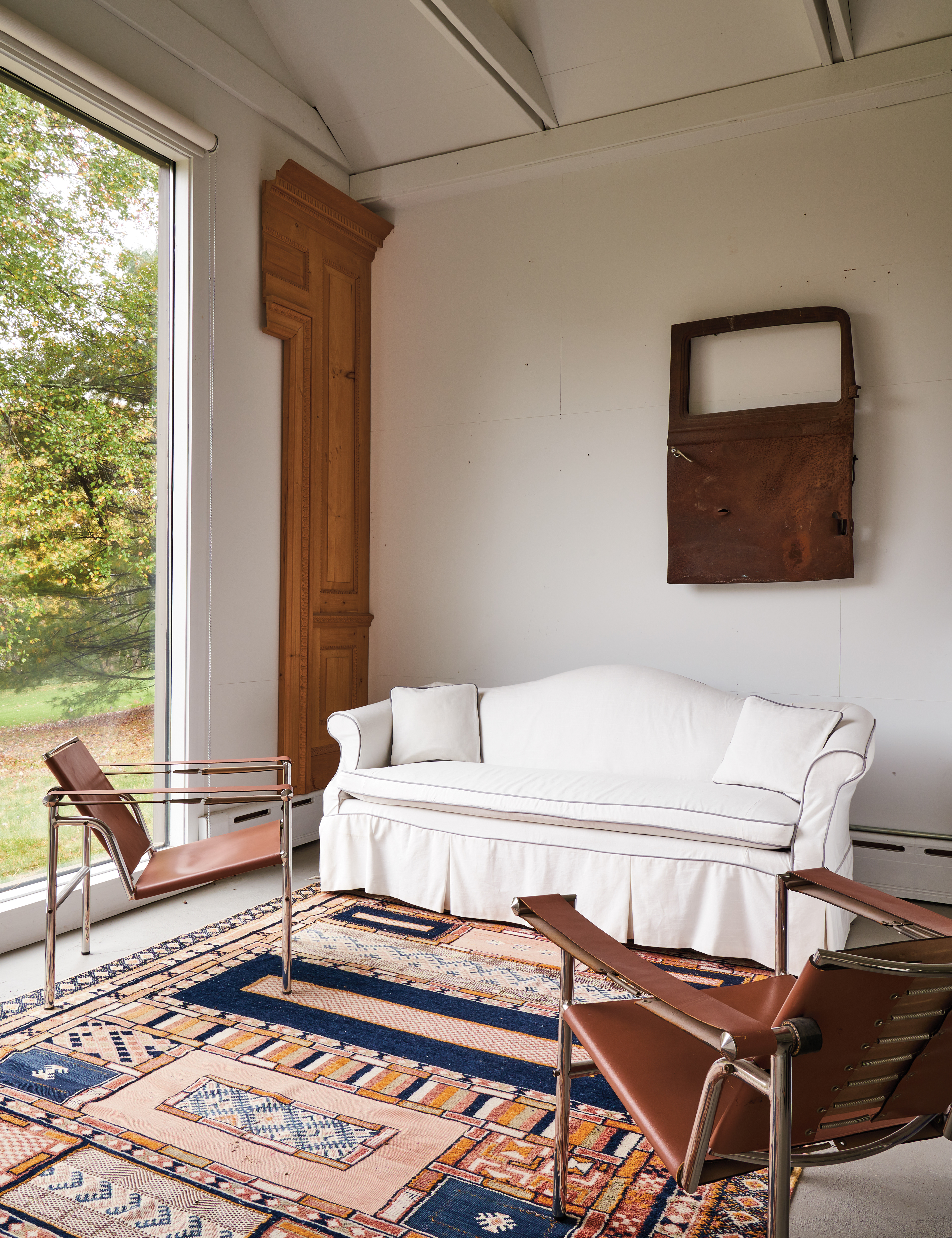 A selection on social media, the press and the website: