Women Take the Lead - a new global campaign for female led dating app Bumble, commissioned and produced by At Trayler.

I have been working on this project with the excellent Emily Scarlett Romain and under the supervision of AtTrayler (production agency) for Bumble's new campaign. Work includes: General retouching, compositing and colour correction...
Some images from the campaign: Skin and hair retouching, removing distracting elements in the background, removing creases on garments, adjusting clothes, colour correction, and compositing.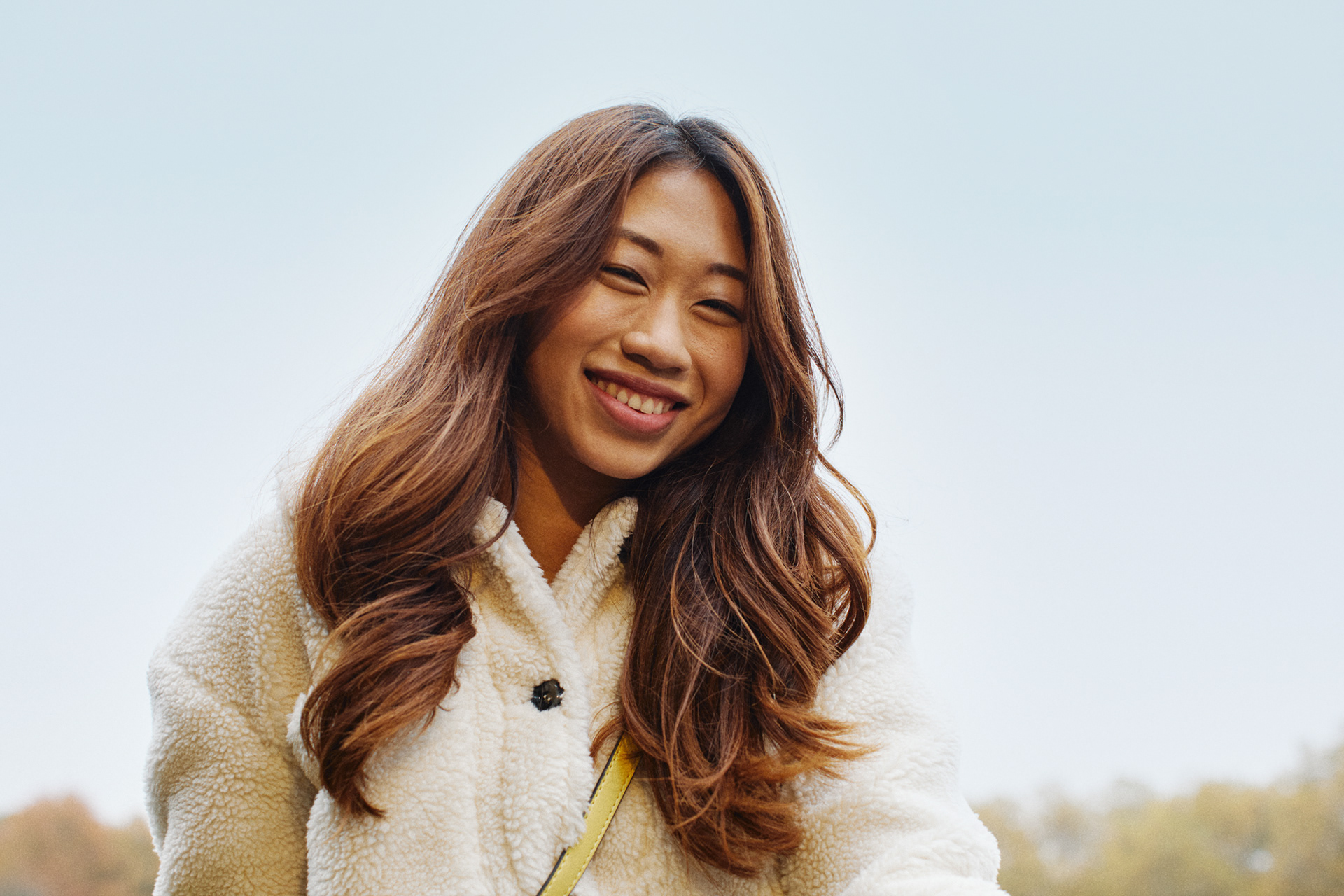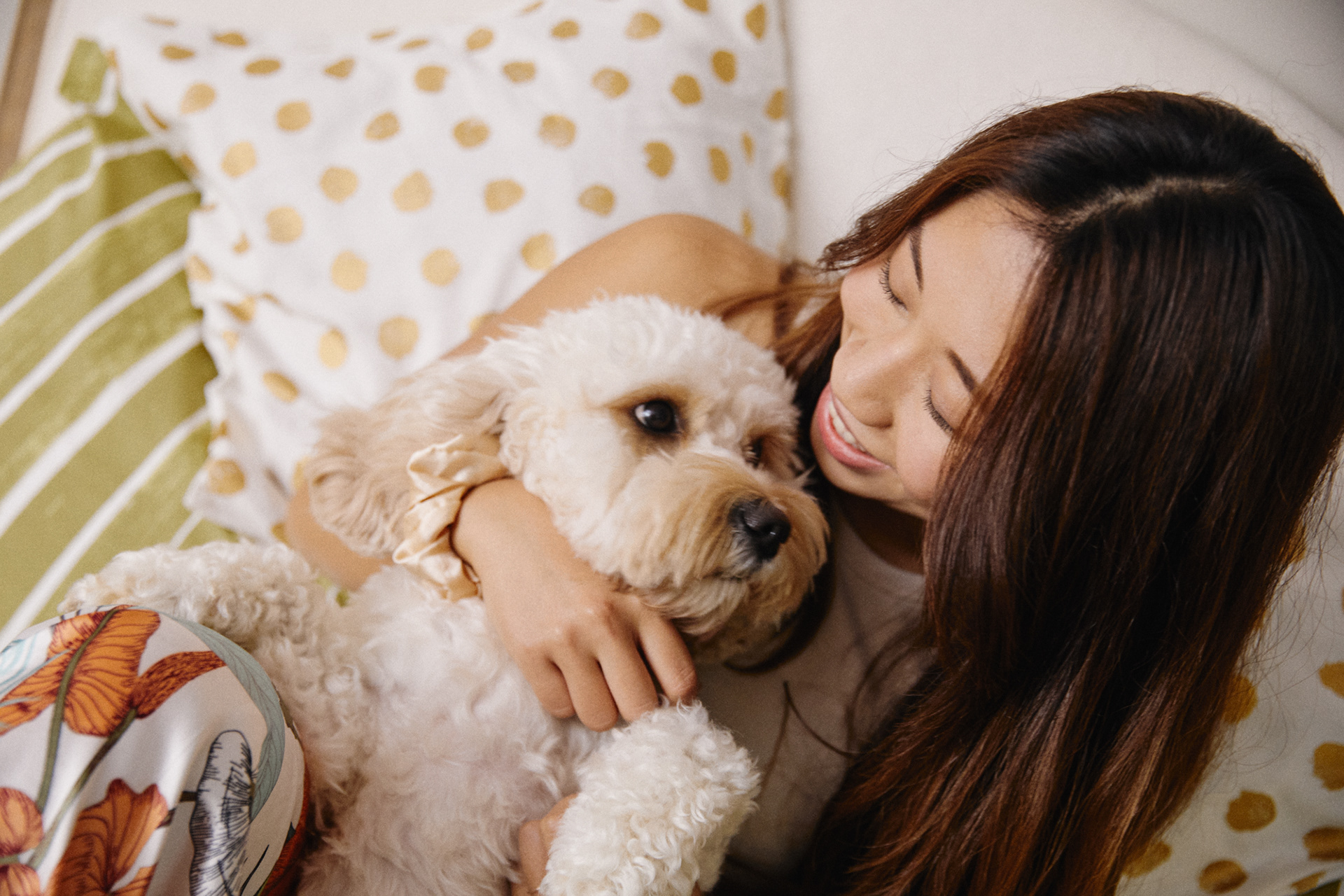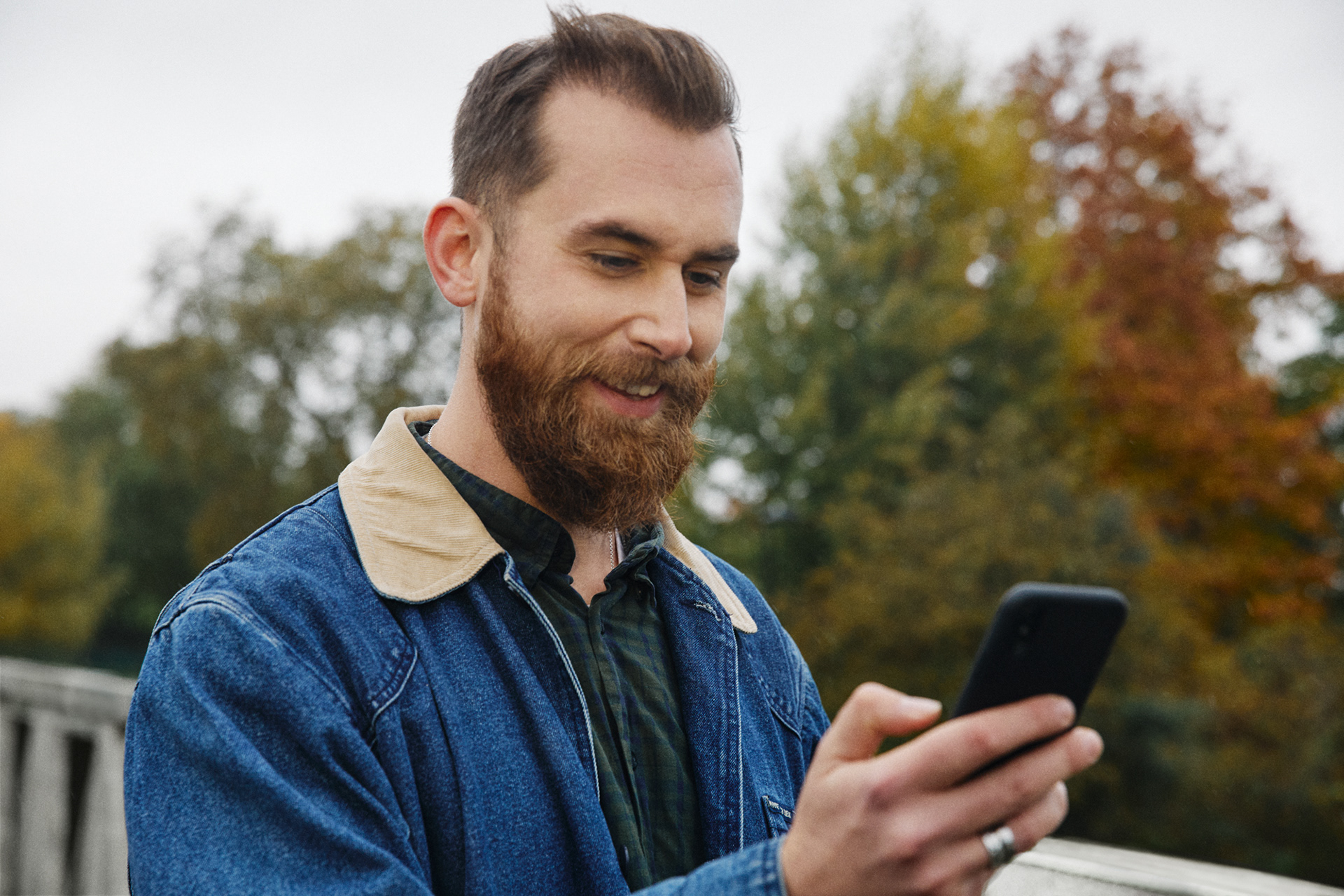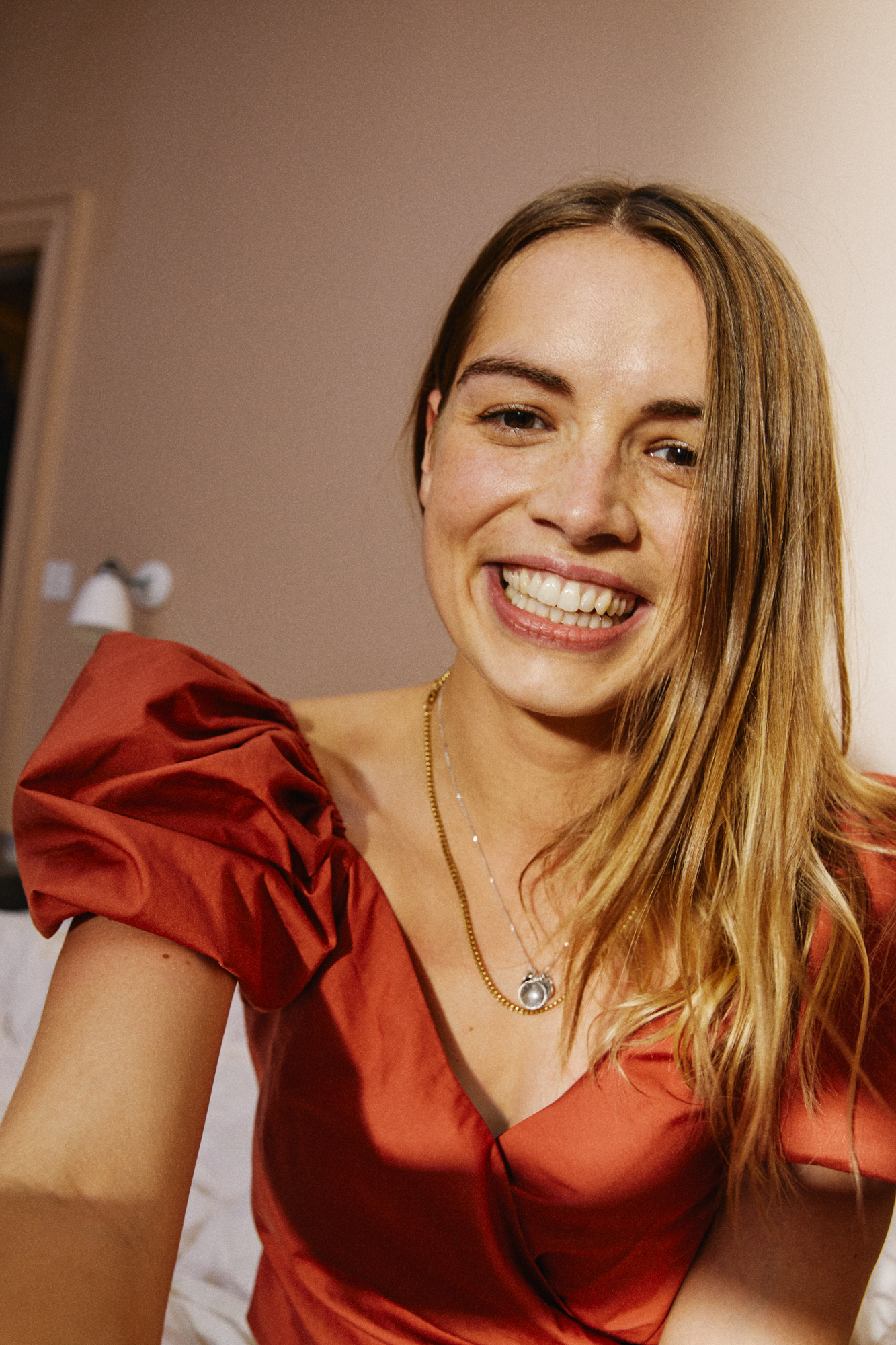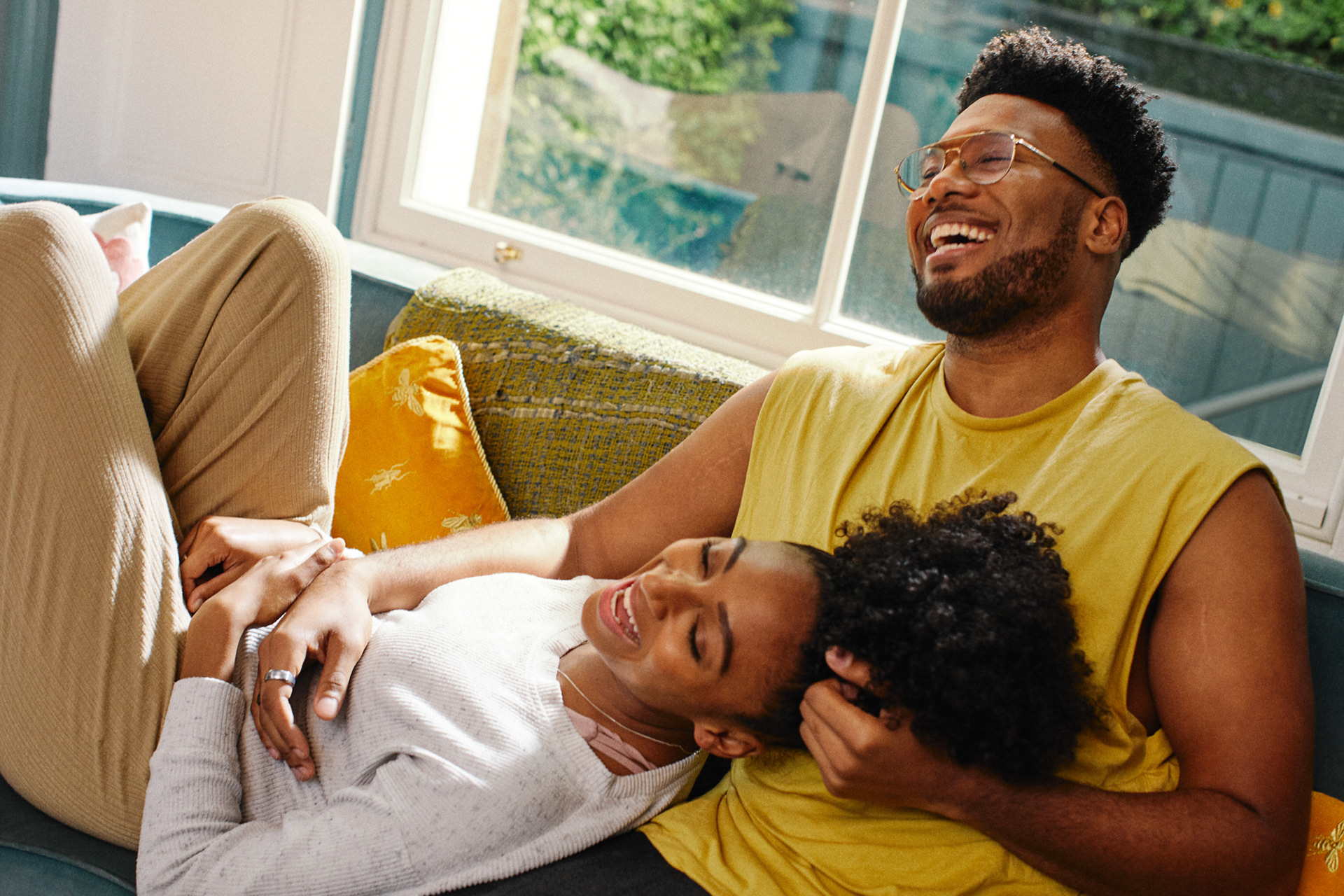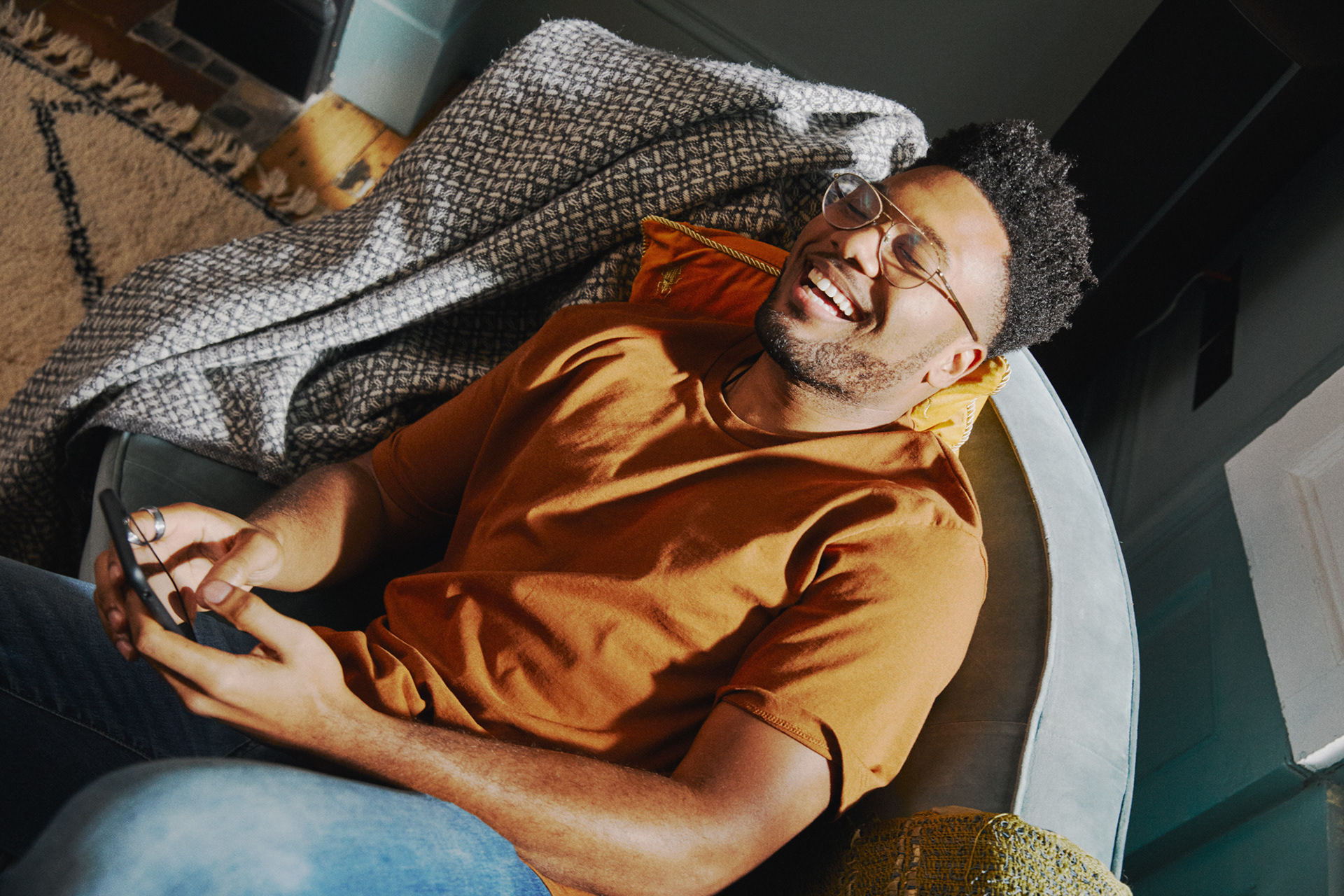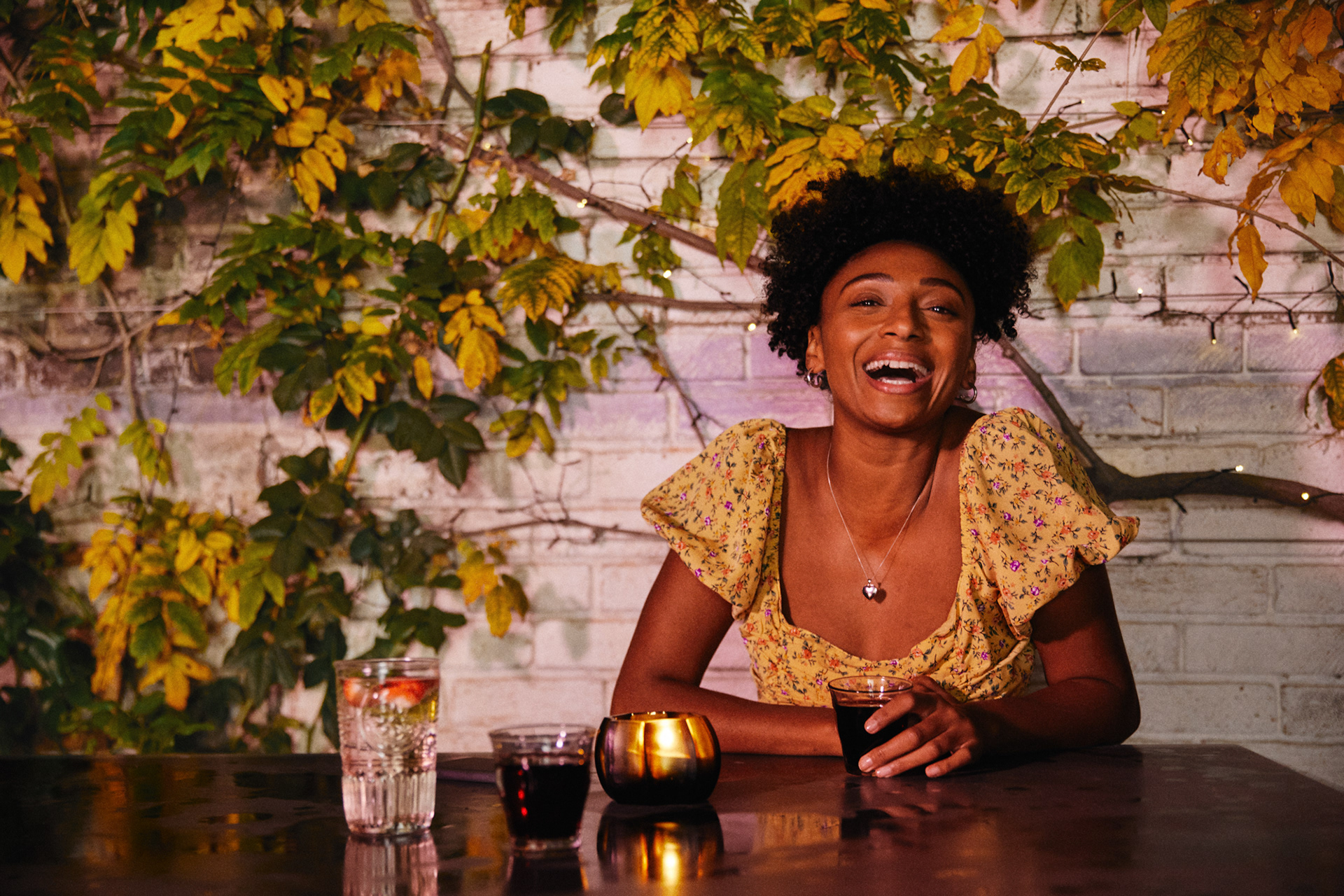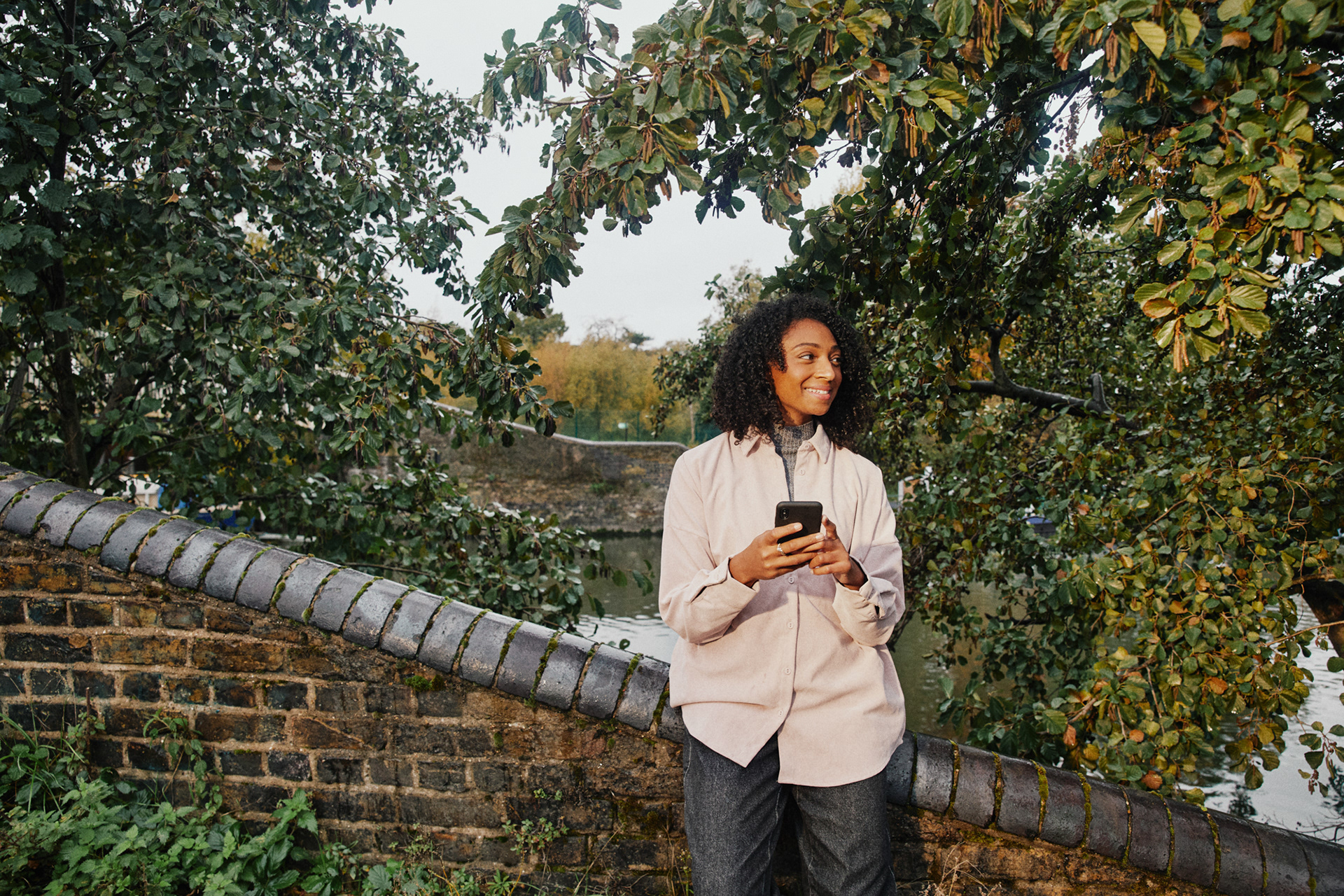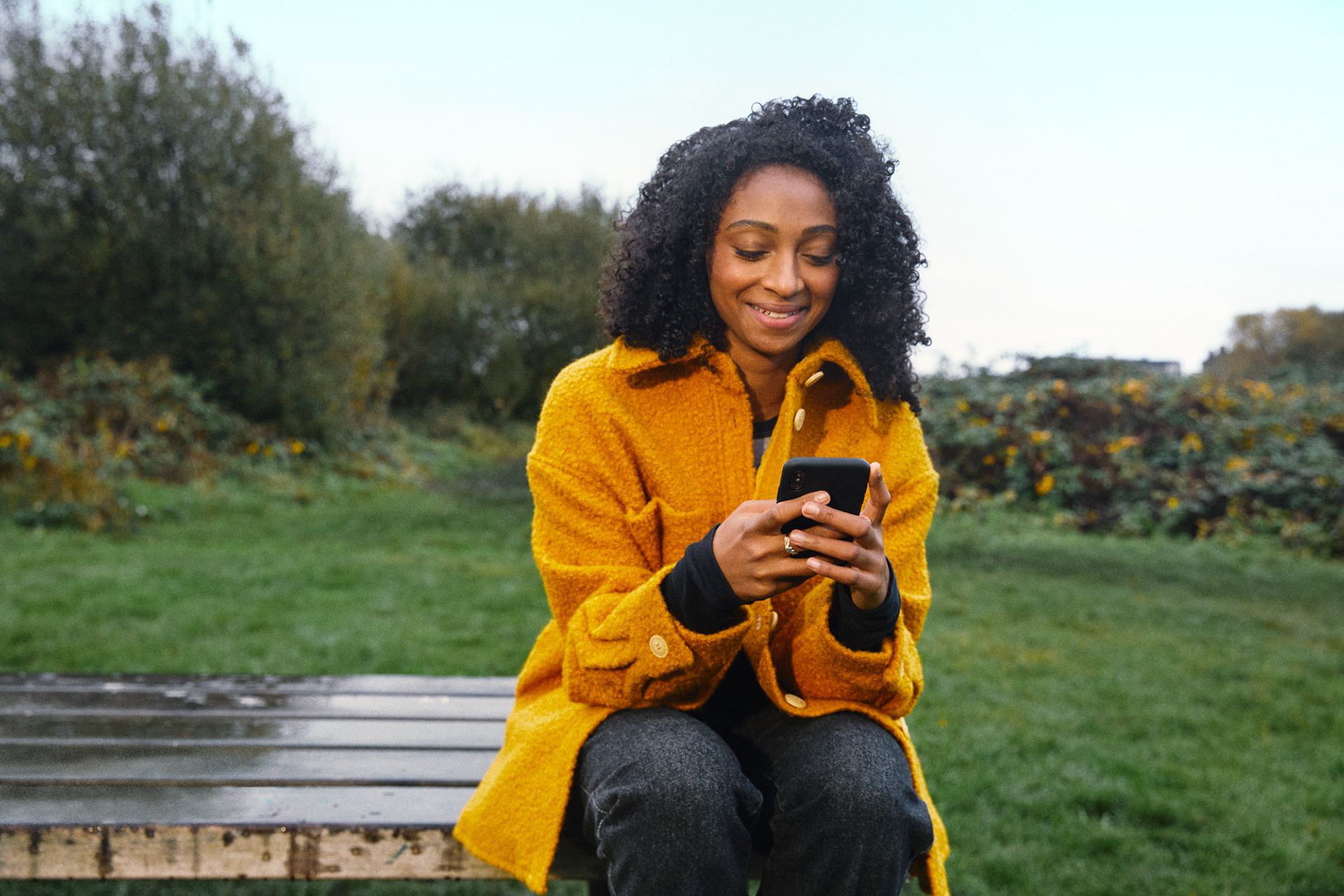 Since the campaign is highlighting people's connection through the app, there have been quite a lot of screen composites:
Removing distracting elements:
Photography: Emily Scarlett Romain. Production: AtTrayler. Client: Bumble
Agency – Joe's Projects⁠
Art Director – Tim Cooper⁠
Photographer – Emily Scarlett Romain
DOP – Jacob Lewis
Production – At Trayler
Digi Op – Giles Smith
Lighting – Richard Bartham⁠
AC – Daniel Ali
Gaffer – Owen Porter
⁠Styling & Props – Issy Gibbons
Make Up Artist – Theresa Davies
Casting – Kate and Lou Casting
Talent –  Andrew Pinnock, Chloe Nester, Matt Hunter, Anuschka Rapp, Abigail Huan & Moshi the dog